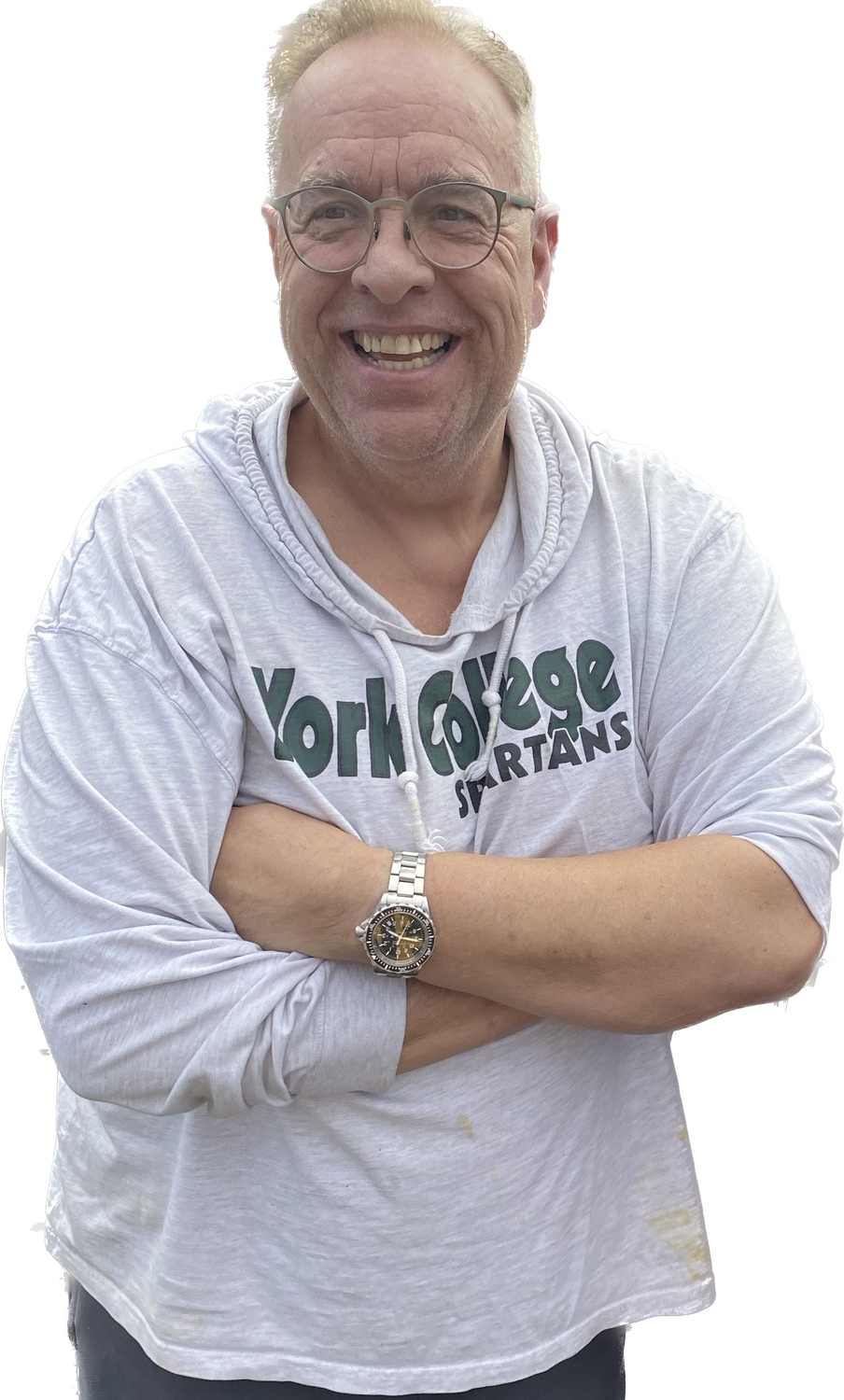 Bob Forbes
NEIGHBOR, EDUCATOR, SOLDIER, FATHER, HUSBAND
and PA 10 RESIDENT
I believe we can all agree that the amount of money being thrown around in politics is out of control. Somehow politicians have stopped caring about the voters' needs and focus instead on voters' donations. Previous attempts to unseat Scott Perry have resulted in more than $20 million in donations for the candidates -- all leading to losses to the incumbent. Don't waste your hard earned money on candidates who don't live in PA 10 or plan on moving here if they win!
The Bob Forbes for PA 10 campaign is lean, mean, and excited to listen to the residents of our district and earn every vote. As a retired Army Sergeant, I know how to accomplish the mission.
You need your money!
I need your vote!